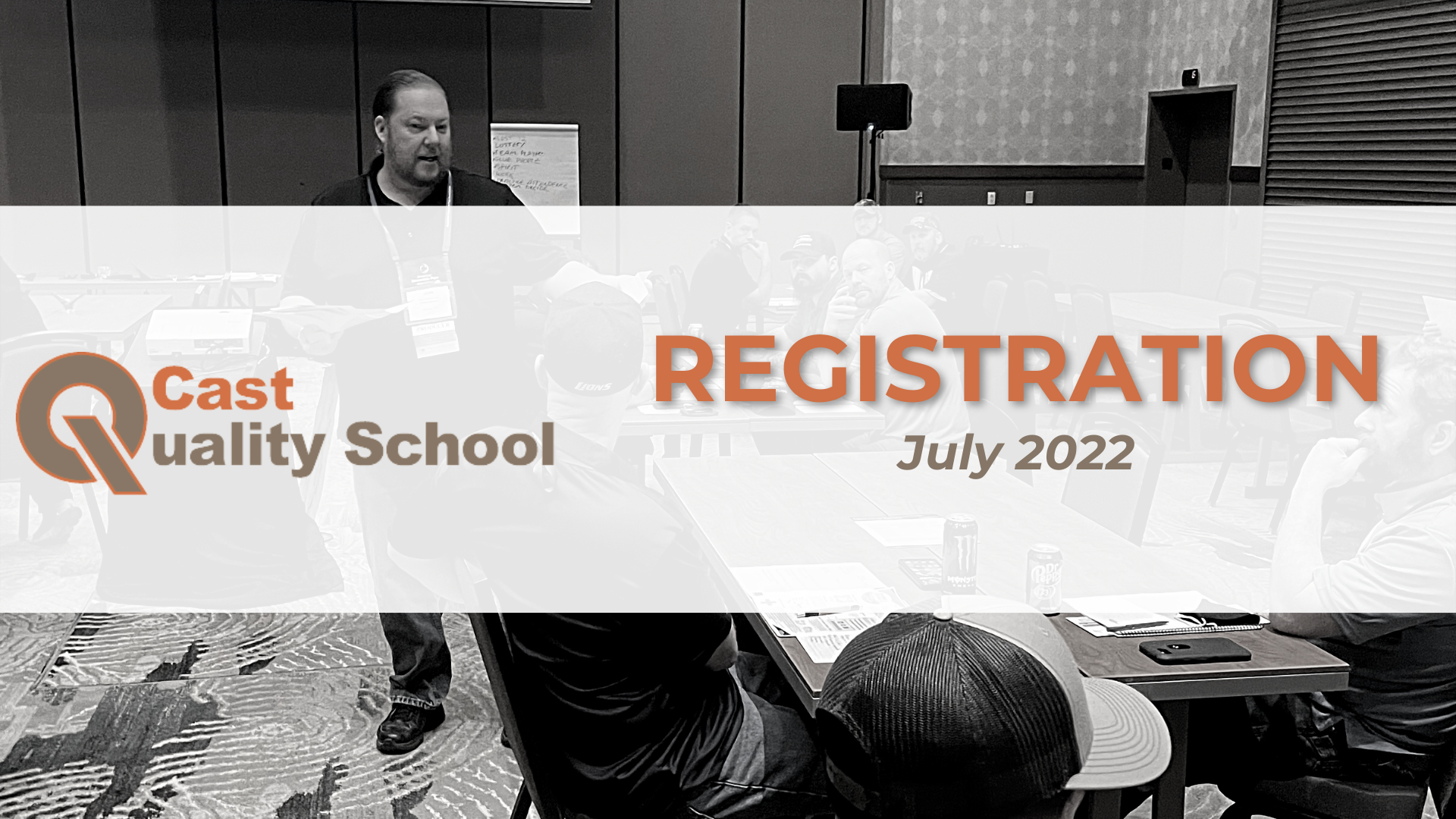 Quality School
The ACPA's Quality School is an educational program offered to anyone interested in learning about production and quality practices of the concrete and precast industry. The school provides knowledge, training, and learning tools to students and the curriculum is focused on quality control and production practices typical for a concrete pipe and/or precast plant, and also satisfies DOT and/or QCast plant certification requirements.
DETAILS
Location: Courtyard River Village, New Braunfels, TX
Date: July 27th - 29th, 2022
DOWNLOAD SCHEDULE
PRICING
The price for members to attend the in-person Quality School is $595/person. Only members are permitted to attend this Quality School Session.
REGISTRATION
To register, you must first submit your payment using the form on this page. Once payment is received, you will be redirected to a subsequent registration page where you will enter in the attendee's information. After the attendee's information is entered in, the attendee will receive confirmation email and further instruction.
If you have any questions, contact us at acpa@concretepipe.org.